A Modern And Holistic Approach To Dentistry
Alpine Falls Dental Care approaches dentistry from more than just a correctional standpoint. We believe in looking at the whole person and identifying the underlying causes of many dental issues. By understanding both internal and external factors, we take a functional approach to helping treating our patients existing conditions as well as helping to prevent them in the future.
Preventive & Restorative Dental Services
Teeth Cleanings
Fillings
Sealants
TMJ/TMD Treatment
Relief from Head & Neck Pain
Safe Mercury Filling Removal
Sleep Apnea Appliances
Same Day Crowns
Same Day Veneers
Nightguards
Bonding
Crowns & Bridgework
Porcelain Veneers
Root Canal Treatment
Teeth Whitening
Tooth Extractions
Dental Implants
Dr. Maltby and his crew are absolutely incredible. For a bit over two years now they have been helping me restore my smile and my confidence. My appreciation is infinite. They also take Medicaid which helps so many families who would otherwise go without. Nothing but great things to say about Alpine Dental.
I have been going to Dr. Maltby's office for some time now and have always been very happy with my twice-yearly appointments. Then I decided to have him repair my chipped front teeth, and I can only say the work was PERFECT. This was work that would, obviously, be very visible, and he did a beautiful job. I highly recommend Dr. Maltby.
The Alpine Falls Staff took the time to make me comfortable and did a very thorough cleaning. Dr. Maltby completed my exam and took the time necessary to explain any issues. Very friendly and accommodating. Thank you!
I've been going to Alpine dental for nearly a year now. There are no words I could say to speak more highly of this facility. They have literally put a smile on my face that shall remain semi permanent. They do except Medicaid and are willing to help the less fortunate. If you're looking to get exceptional work done this is the place to go. If you're from Alpine and you're reading this thank you for everything you've done.
Some Of The Insurance Companies We Work With
Please call us to get coverage information for your specific plan.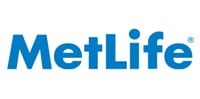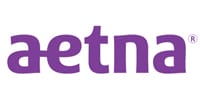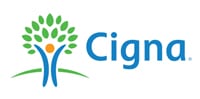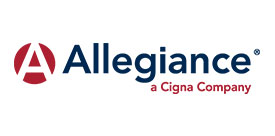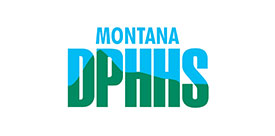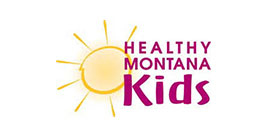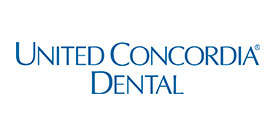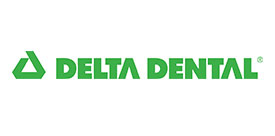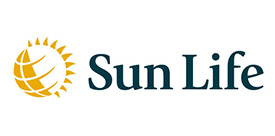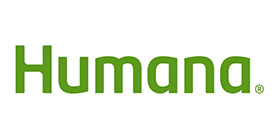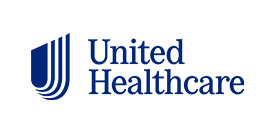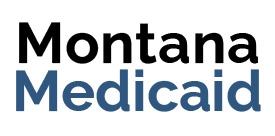 Schedule Your Next Appointment
We'll try to get you in as soon as possible!
Alpine Falls Dental
3920 3rd Ave S
Great Falls, Montana
Hours Of Operation
Dental Treatment
Monday - Thursday 8:00 - 4:00
Hygiene & Cleaning
Monday - Thursday 8:00 - 5:00
Office Hours
Monday - Friday 8:00 - 3:00